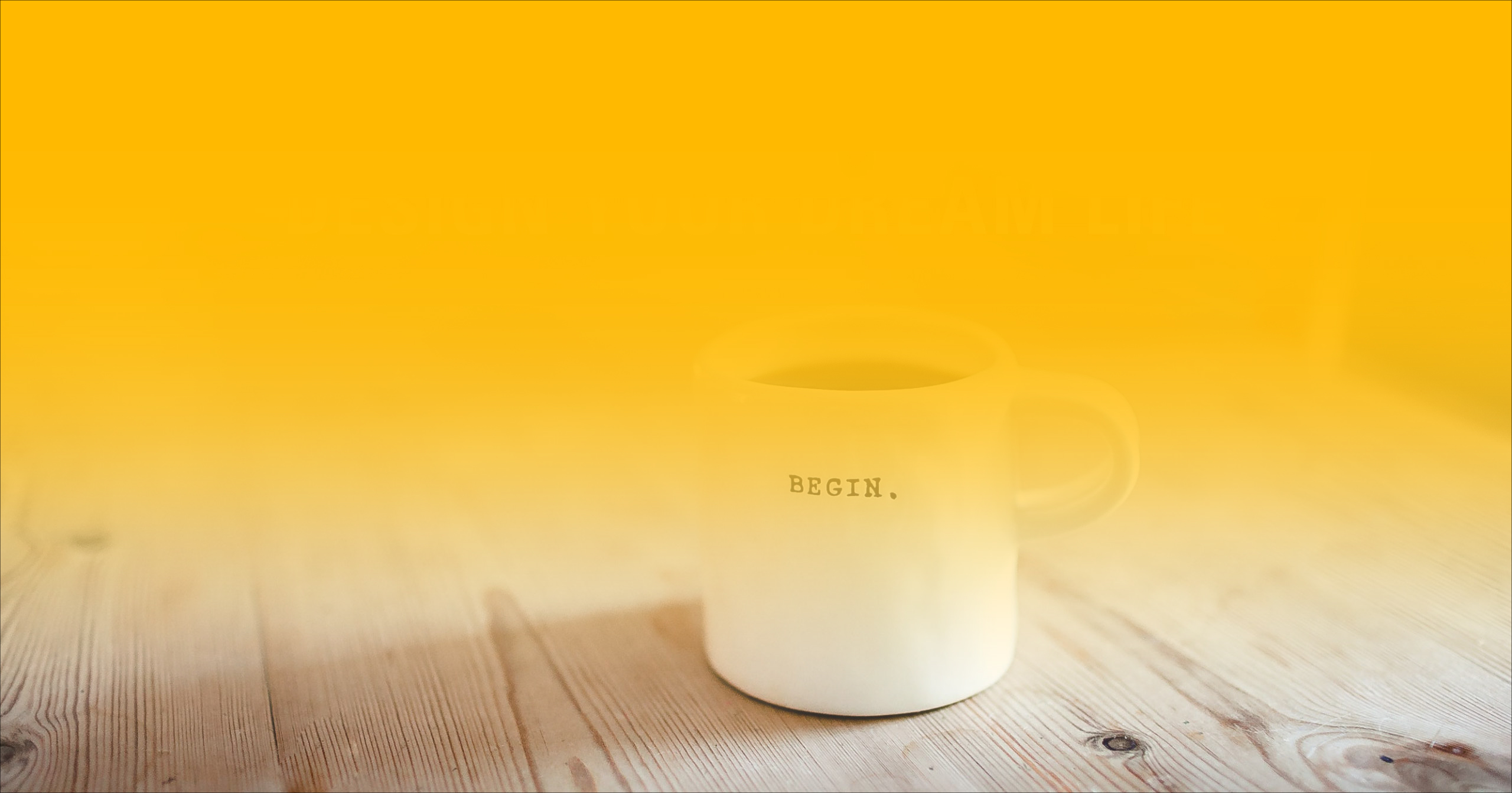 ---
100% Chiropractic has been building successful offices since 2004 with proven business systems, taking chiropractic mainstream. 100% Chiropractic began franchising in 2015 and hasn't looked back since. In 2020 we opened the franchise model up to non-doctor owners and have proven systems that allow even those with no medical background to thrive in our business model.
---
Opportunities are endless with our multiple franchise models available. Check them out and see which one best suits your situation! Contact us if you have any questions.
Tunkey office for chiropractors, with financing options available.
Perfect for the chiropractor or non-chiropractor franchise.
For the hands-off entrepreneur who wants the rewards of a successful practice, but none of the hassle!
The "Wellness Revolution" in today's society is growing exponentially. According to the Global Wellness Economy Monitor, the United States is number one in consumer dollars spent on the wellness industry. The global wellness industry grew 12.8% in the last two years, from a $3.7 trillion market in 2015 to $4.2 trillion. To put that in economic context, the annual growth of 6.4% is nearly twice as fast as global economic growth (3.6%)—making it one of the world's fastest growing and resilient markets.
Do you want your own office?
---
We work directly with designers and architects to make sure each office layout is perfectly purposed for optimal use and a relaxing patient experience. Our ambiance is one of the things that sets us apart from the rest, with four interior design themes to choose from and a carefully curated layout flow. Check out some of our images!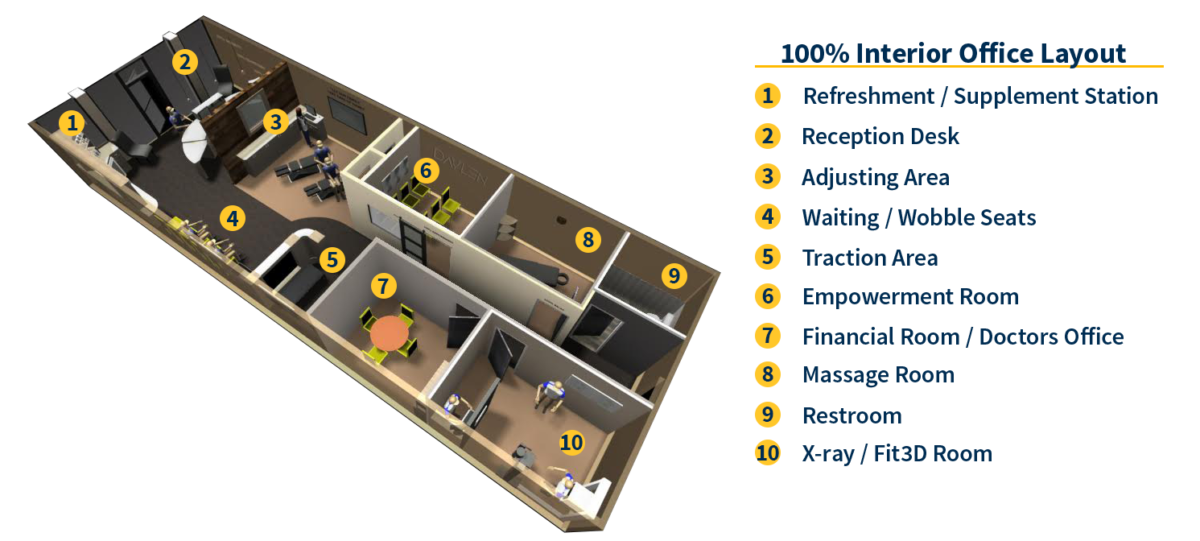 I would like to receive more information about this opportunity.
---
We Take The Raw Passion Of Today's Chiropractic Entrepreneur And Provide A Foundation Of Business Systems That Offer Unlimited Potential And Possibilities.
As one of the fastest growing chiropractic franchises, it has never been a better time or easier to design your dream life!